WELCOME TO NORTH RHINE-WESTPHALIA.
Whether it is investment projects in North Rhine-Westphalia, the development of growth markets or networking with international business partners: NRW.Global Business, the trade and investment agency of the state of North Rhine-Westphalia, offers you tailor-made services for your business – in NRW and worldwide.

This is Us

North Rhine-Westphalia (NRW) is known as Germany's industrial heartland with strong B2B-focus but has so much more to offer as a startup business location. NRW is set to become one of the leading startup hotspots in Germany and Europe.

The wide variety of accessible expertise, personalized support and financing options in our state is best resembled on our platform "Neue Gründerzeit" (new entrepreneurship era). It is the best way to get a first impression of what our state has to offer and to answer all questions related to your startup. This can be support initiatives, ongoing start-up activities or events.

BE SURE TO VISIT:
Die Neue Gründerzeit (new entrepreneurship era) Map
Good to know: Use the filter options to locate accelerators, co-working spaces or networks.
TAKE ADVANTAGE OF OUR OFFERS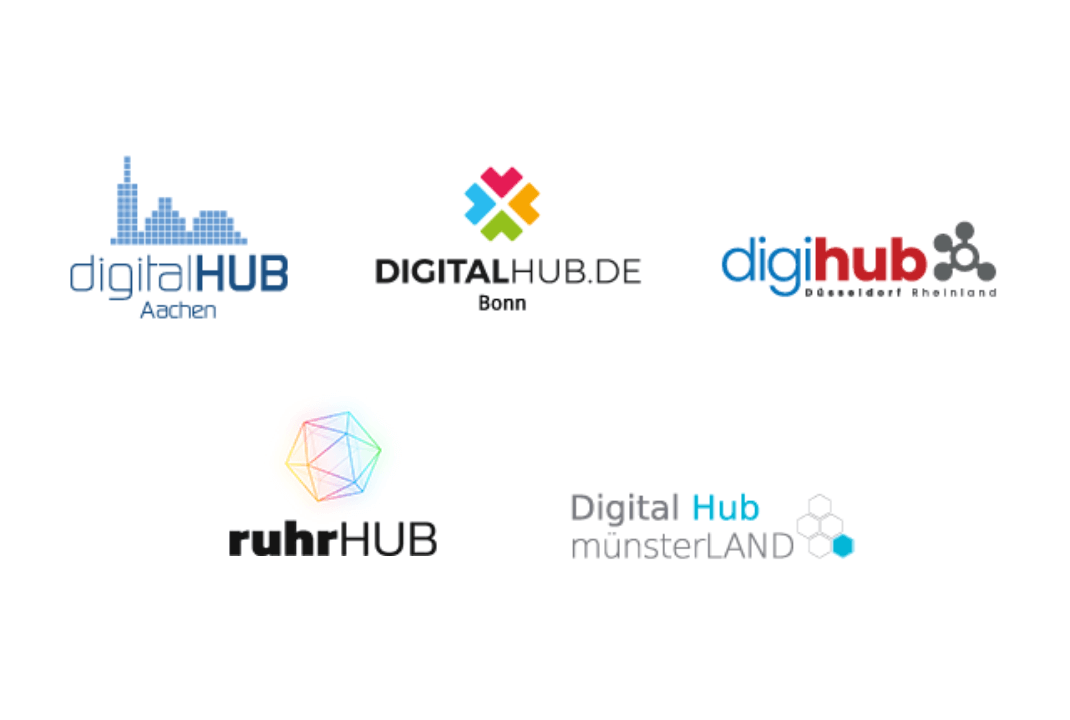 DWNRW-HUBS
The five DWNRW hubs are regional platforms for startup growth and corporate digitization. As a digital startup, you will receive support in scaling up your business and access to corporates at these hubs.

Good to know: Besides the specific hub services, a good way to get in touch with the hubs and the ecosystem is to check their flagship events.

FOR FURTHER INFORMATION ON OUR HUBS, BE SURE TO VISIT: DWNRW HUBS.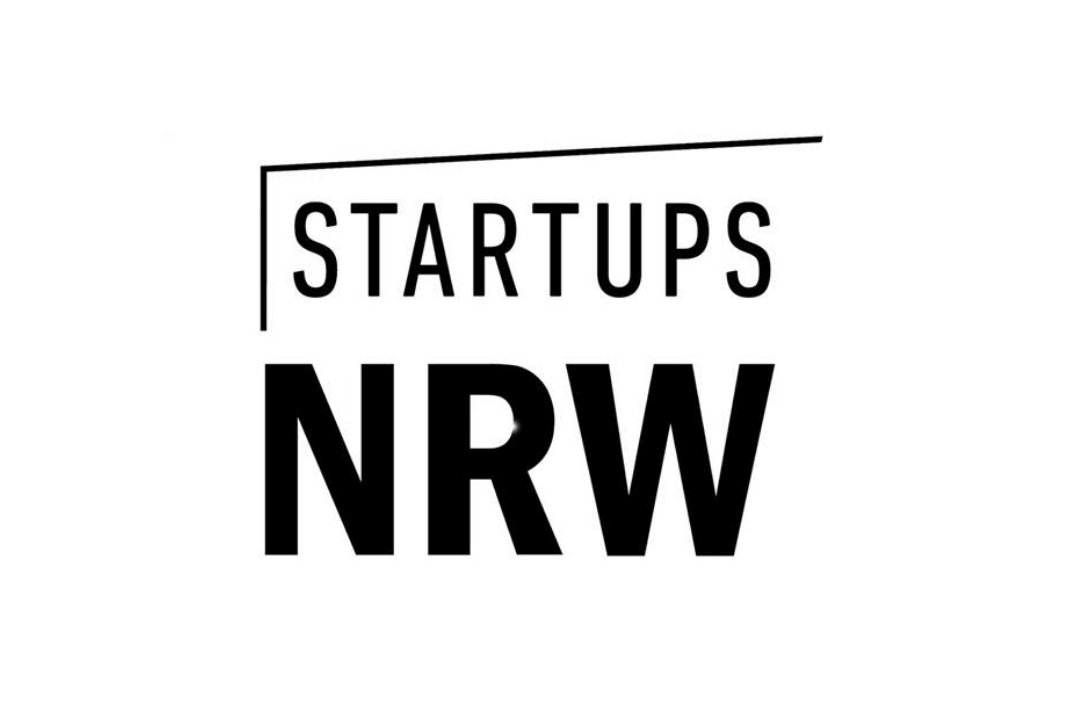 STARTUPS NRW DATA BASE
Our platform startups.nrw provides an overview of promising startup endeavours in our region. Register now for free to get access to a bunch of fascinating innovation data, startups and investors.

Good to know: Once registered you have access to specific "solution requests", events and "people" profiles.

BE SURE TO VISIT: STARTUPS NRW