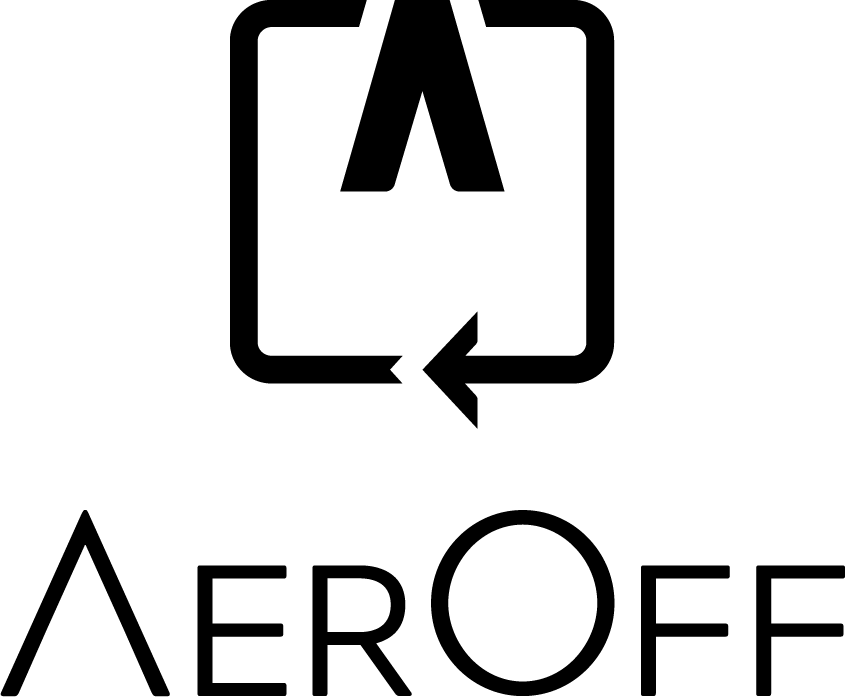 The mission of Aeroff Oy is to re-define the concept of clean air in industrial environments.
Aeroff Oy is a story about persistency and the motivation to improve the working circumstances and conditions in metal machining. The story behind Aeroff started from an applied research project which was originated by a group of leading Finnish metal machining companies, to develop a solution for harmful aerosols originated from the metal working fluid. There were plenty of filters available in the market which could remove particles from oil mist, but harmful gaseous compounds were considered still as a problem in metal machining. AerOff technology which solves this problem was invented.
The first AerOff solution for metal machining industry is based on this technology. We provide multiple benefits by catching and processing harmful aerosols directly from the source: healthy and comfortable working environment, more stable process conditions and cost savings through recycling.