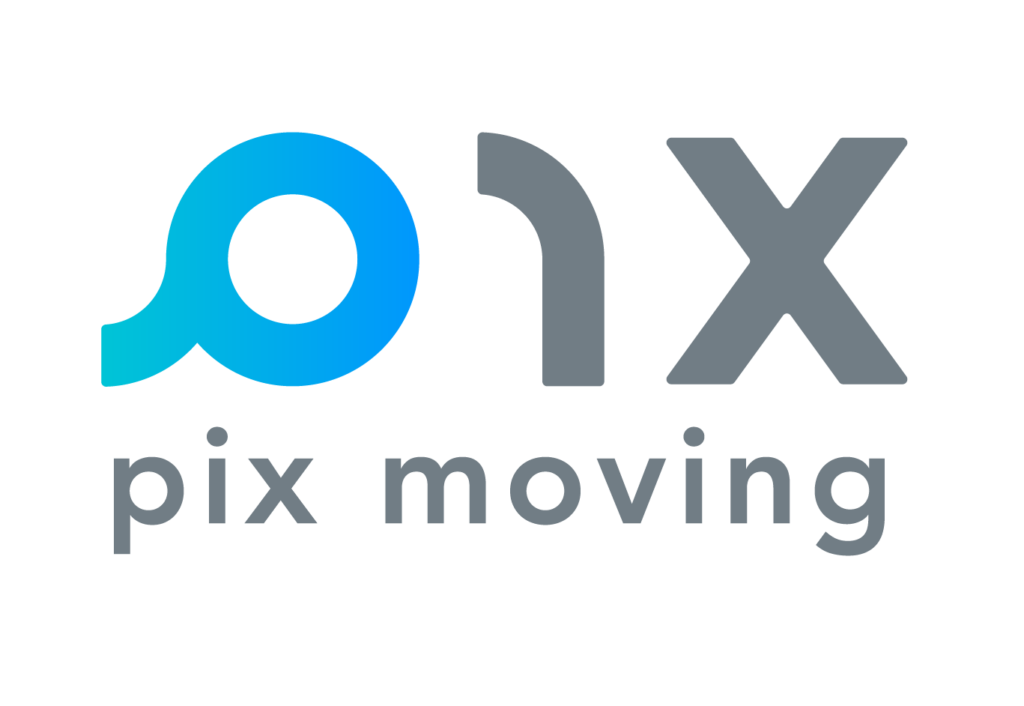 PIX Moving participated in the digital tour last year and won the international final at the Ruhr Summit. In the interview, they talk about their idea, why they participated in the Start.up! Germany Tour and how they liked it.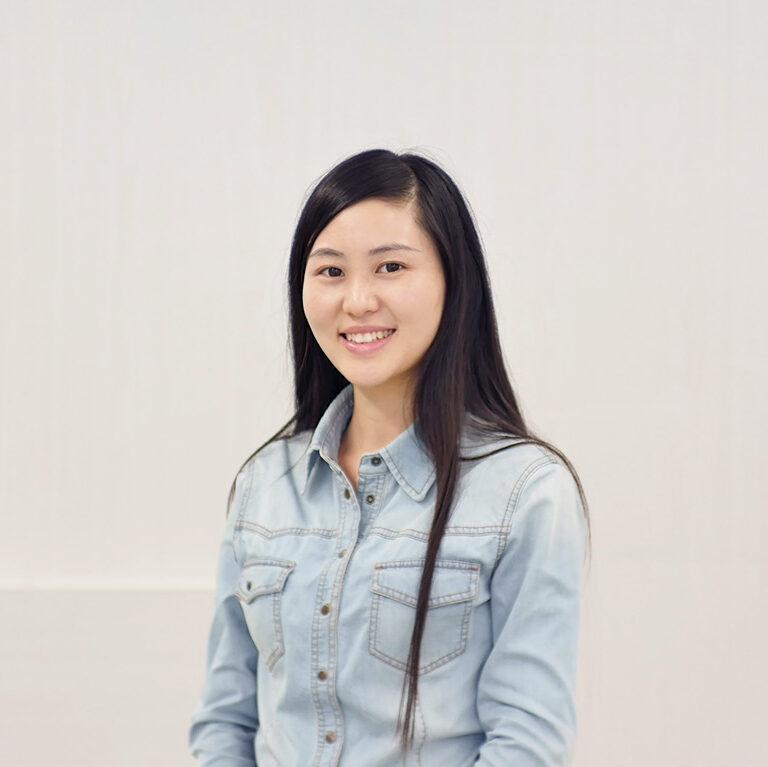 Dear Nancy, please introduce yourself and the startup PIX Moving.
This is Nancy Lee, the Marketing & Operation at PIX Moving. I've been with the team for more than 6 years and I'm really enjoying what we're doing. It's a pleasant group of people to work with.
About PIX Moving
PIX Moving, rebuilding the city with autonomous mobility. PIX builds autonomous driving chassis PIXBOT to integrate living, working and entertaining spaces atop, forming different moving spaces to provide on-demand services, such as unattended vending car, mobile office, self-driving hotel, moving karaoke and more applications. The moving spaces (robo-vehicles based on PIXBOT) can be used in diverse scenarios like industrial parks, public parks, scenic spots, parking lots, airports, residential communities and shopping malls etc., providing sharing mobility services for individuals.

PIX Moving envisions autonomous driving technology from the city perspective. While many other autonomous driving startups are focusing on transporting people from point A to B, PIX is thinking to bring autonomous-mobility-powered services to people. We empower city spaces with autonomous mobility so that spaces will be mobile, configurable and on-demand. Taco trucks, coffee machines, and photo booths will all become autonomously routed and freely moving parts of cities. Right now PIXBOT has earned dozens of customers, covering industries from smart retailing, logistics and delivery to security patrol and more, which are all empowered with autonomous mobility by developing self-driving applications based on PIX platforms. PIXBOT has also been applied in university education and institutes R&D, expanding global pilots around the world.
Why did you participate at Start.up! Germany Tour?
It was really a fabulous program. The reasons mainly lied in three aspects
We've learnt about the business environment, startup strategies, local policy, marketing roadmap and all kinds of information about Germany. Our company is at a fast-growth stage and we're shipping globally. We have the plan to expand to the European area, and Germany, with its technology vibes and startup incentives, can be a great entry point. This event offered an in-depth look into Germany and Europe;
Since PIX is intersecting the fields of robotics, AI, smart manufacturing, autonomous driving etc., we are more than happy to connect with the potential customers and partners around the globe. Startup Germany Tour has provided a lot of exposure opportunities so that we can connect with the different startups, enterprises across the industries;
Learn and grow, getting inspiration. We're a very open team and such event can inspire mutual growth among the participants
How did you hear about the tour?
We were introduced by an organization in China who recommended us to apply as we're in the smart mobility and digital manufacturing sectors.
What is your interest in the German market?
We hope to expand to Europe and maybe set up an R&D center in the European region. In Germany, we can consider such possibilities. On the other hand, we also hope to establish collaboration/partnership with local companies in Germany, regarding autonomous driving, next-gen manufacturing and smart mobility.
How did you like the tour? What was your highlight?
We've really enjoyed it. From a personal perspective, I've learnt a lot from the fellow participants and it was quite inspiring. The sessions and workshops provided deep insights into the industries; From a company perspective, we've gained many connections with potential business partners and users. The business environment in Germany is great and we can start evaluating the incentive policies to see the possibilities of landing locally.
You won the pitch final at the RuhrSummit. Will you redeem your prize and join the next physical tour?
YES, that's FOR SURE. We're definitely going to attend the physical tour next year and we're so looking forward to it. Many thanks again for providing us this opportunity
Back to overview