First of all, please describe your role as AHK in the ecosystem and establish the link to Germany.
Thanks to our programs such as startup discovery tours both in France and Germany and European projects like Access2Europe, the French-German Chamber of Commerce and Industry is an important player in the French-German Startup ecosystem.
Startups are at the heart of innovation which is the reason why we want to create a strong link between them and established players in the industry. That's why we organise startup pavilions at high-level tech events like Vivatech. The key factor of our success is our network of 800 French and German member companies and established players of the local startup ecosystems.
We believe that the following three elements lead to success
Establishing strong connections between the different stakeholders through matchmaking and discovery tours in the different local markets and ecosystems
Preparing the market entry in Germany or France with research and information and by participating in high-level events
Participating in an active exchange of experience.
Present your startup ecosystem. What distinguishes it / What are its special features?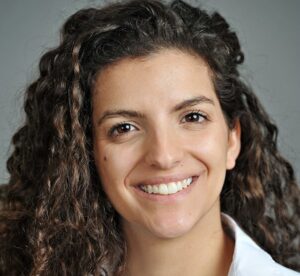 France is internationally known for its startup ecosystem. Station F, the world's largest startup campus, is based in Paris and France has witnessed success stories such as Blablacar, OVH, Doctolib, Deezer… and others! To give you a few figures and to show the recent changes, today, there are more than 28 000 startups, 114 accelerators and 159 workspaces in France – which is 10 times more than in the last decade.
The French tech ecosystem is mature and attractive and has managed to bring out a total of 26 French unicorns.
France is also the right place to get funding! France has become the leading ecosystem in the European Union in terms of fundraising, passing Germany for the 1st time. In 2021, the majority of investments went to FinTech, HealthTech and Gaming. The good results of the French tech companies are the outcome of a significant investment from the French Government in innovation, in the start-up ecosystem and in research.
Where do you see developments and potential?
Since 2018, France has been defined as a Startup Nation and offers great support for startup thanks to organisations like FrenchTech, BPI and France Digitale for example. Incubators are getting more and more international by supporting foreign startups.
If you look at the big picture, France is the 12th country in the 2020 Global innovation index (16th in 2019), 2nd European country in terms of patents issued and 4th at the global scale, with 6,2% of the patents requested to the European patent office. With the "Programme Investissement d'Avenir 4" (2021-2025), France also plans to invest 20 billion euros in higher education, research, innovation and innovative companies such as startups.
Another important point: Germany and France are not only neighbours but also long-time economic partners and represent the first market in Europe. Germany is the leading European investor in France. The 2019 Aachen Treaty has also led to the creation of a French-German research and innovation network ("virtual centre") for artificial intelligence and innovation with a subsidy programme for startups supported by the Central Innovation program for small and medium-sized companies (ZIM) and the Public Bank for Investment (BPI).
In your opinion, what makes the German market interesting for French startups?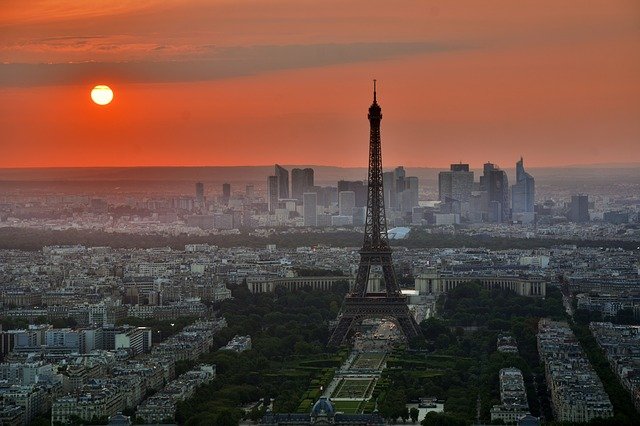 There is especially one point I would like to emphasize: France has the technology and Germany has important data thanks to its industries. There is a perfect match between the Startup Nation and the Industry Nation which makes our two countries complementary.
It is also important for French startups to know, that the German economy is stable and robust which is attractive if you want to expand your business and find partners, investors, and clients.
How could you improve the market entry for specifically French startups?
Before entering the German market, we prepare French startups for their market entry: we help startups to get the right information about their branch and the startup ecosystem, we help them to learn to understand the French-German cultural differences, and prepare them for the German mindset in terms of business, recruitment, and communication. And thanks to our strong network, we introduce French startups to potential German customers and partners.
What were your reasons for participating in the Start.up Germany Tour?
The program is not only exciting, but it also corresponds to our values as we want to create and increase the link between startups and industry in the French-German market. By getting to know various German cities, learning more about the startup ecosystem and connecting with many stakeholders, this program matches with our DNA.
Back to overview