Even after our grand finale of the Startup Germany Tour 2021, we will continue with exciting contributions. Today we have Andrea from Sensoneo on the starting line for you. Sesoneo are one of our most interesting SUTG alumni startups.
Enjoy reading the interview.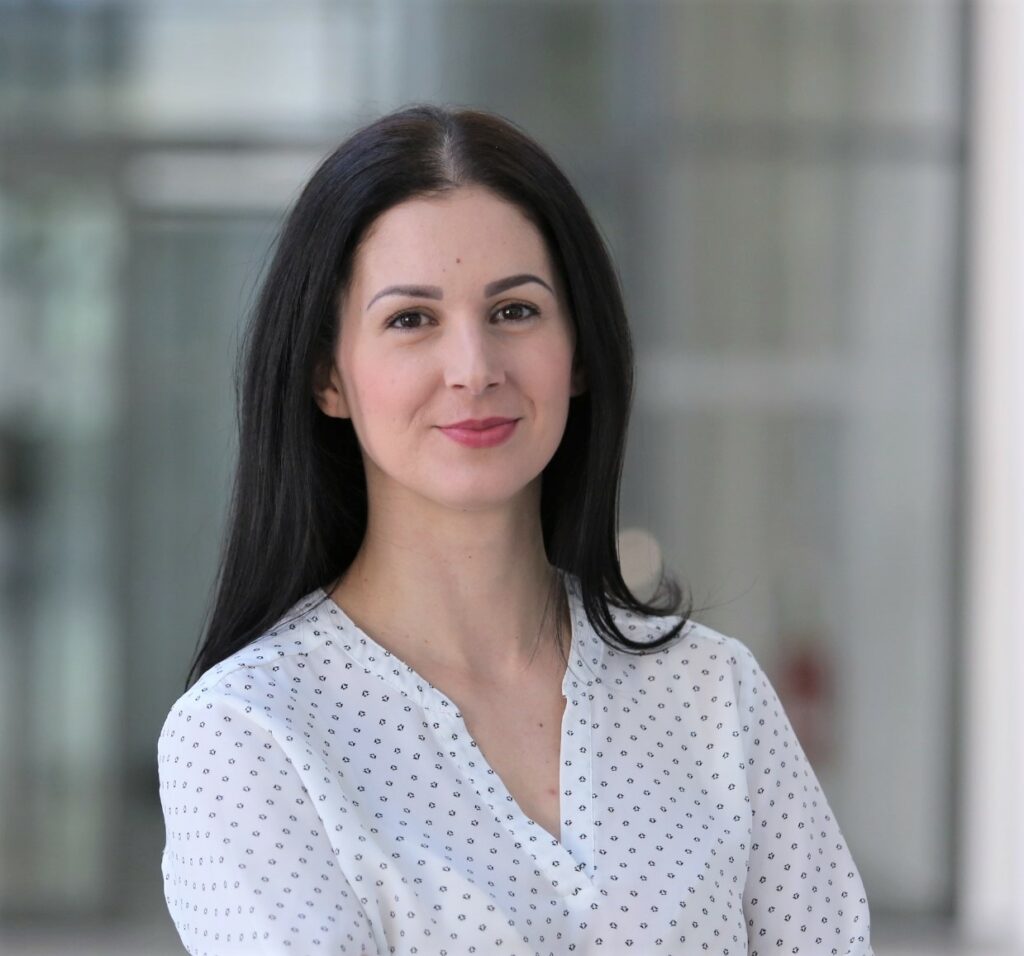 Welcome Andrea, can you nevertheless briefly summarize for our readers what your business is?
Surely, our main focus is data-driven waste management. We design, develop and produce HW, SW, and analytical tools to help our customers to cope with the biggest challenges in today's world of waste management – lack of efficiency and transparency. As an outcome, the Sensoneo solution enables the customers to achieve a 30 % – 63 % reduction of waste collection routes and 97 % accuracy on actual waste production.
What progress has Sensoneo been able to make in the last year?
We have managed to significantly expand our product portfolio and started some of the largest smart waste management deployments in the world - this involves the installation of different monitoring and tracking solutions to accurately trace the actual waste production, optimize the waste collection process, and automatically verify the collection service. In some cases, we have deployed purely SW-powered solutions to pilot dynamic waste collection based on an automated routing engine for specific needs of waste collection vehicles. And last, but not least, we have worked on prototypes that would facilitate "Pay-as-you-sort" models and "Pay-as-you-throw" models for flat houses.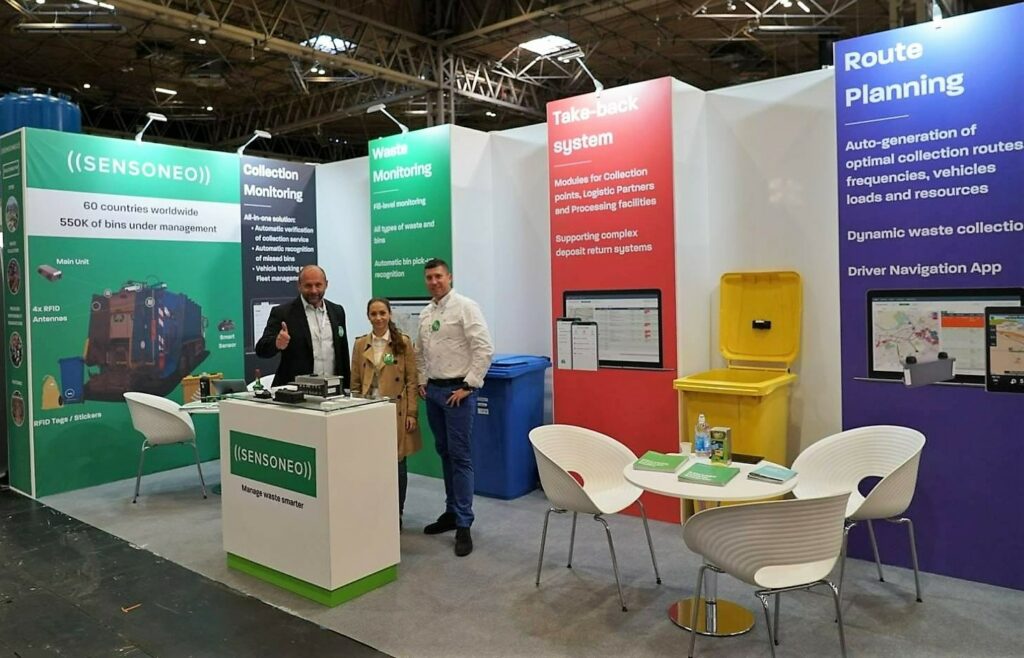 What are the next steps for you?
We certainly plan to complete our R&D projects to provide our customers with other innovative ways how to make waste management easier and more efficient. We also plan to focus on further business development and onboard new partners who operate in regions to combine our unique technology with their local know-how.
As mentioned at the beginning, you have already been a tour participant. What were your reasons for participating in the tour back then?
The competition has a high reputation and it gathers dozens of innovators into a single place. We highly appreciate that the event interconnects the start-ups with the relevant audience and also the role of IHK that continuously support this event and promotes it across the start-up community.
What has the tour effectively brought you?
Very valuable networking, international visibility, and a very useful insights from the German market.
What makes the German market interesting for you?
The German market is incredibly large, very mature, and full of opportunities for both streams that we target - B2B & B2G. The regions are quite different from each other, but what the business in Germany values, is innovation, bringing new approaches, and improvement of current processes. And this is exactly what our proposition is about.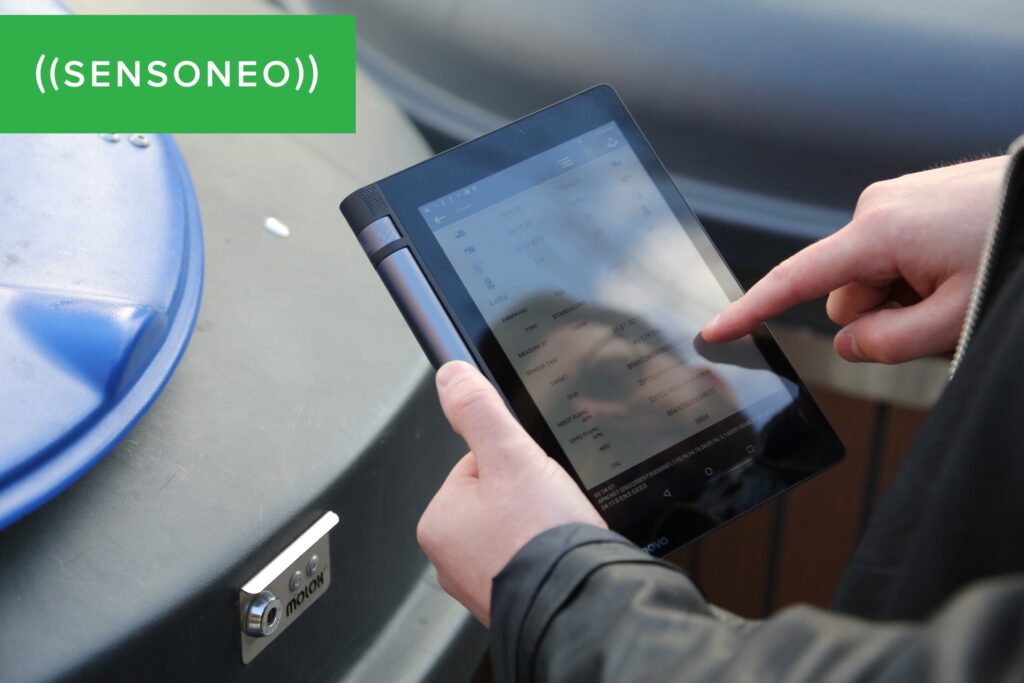 Back to overview