THE GRAND FINAL
See the winners of the Inter.national! Startup Contest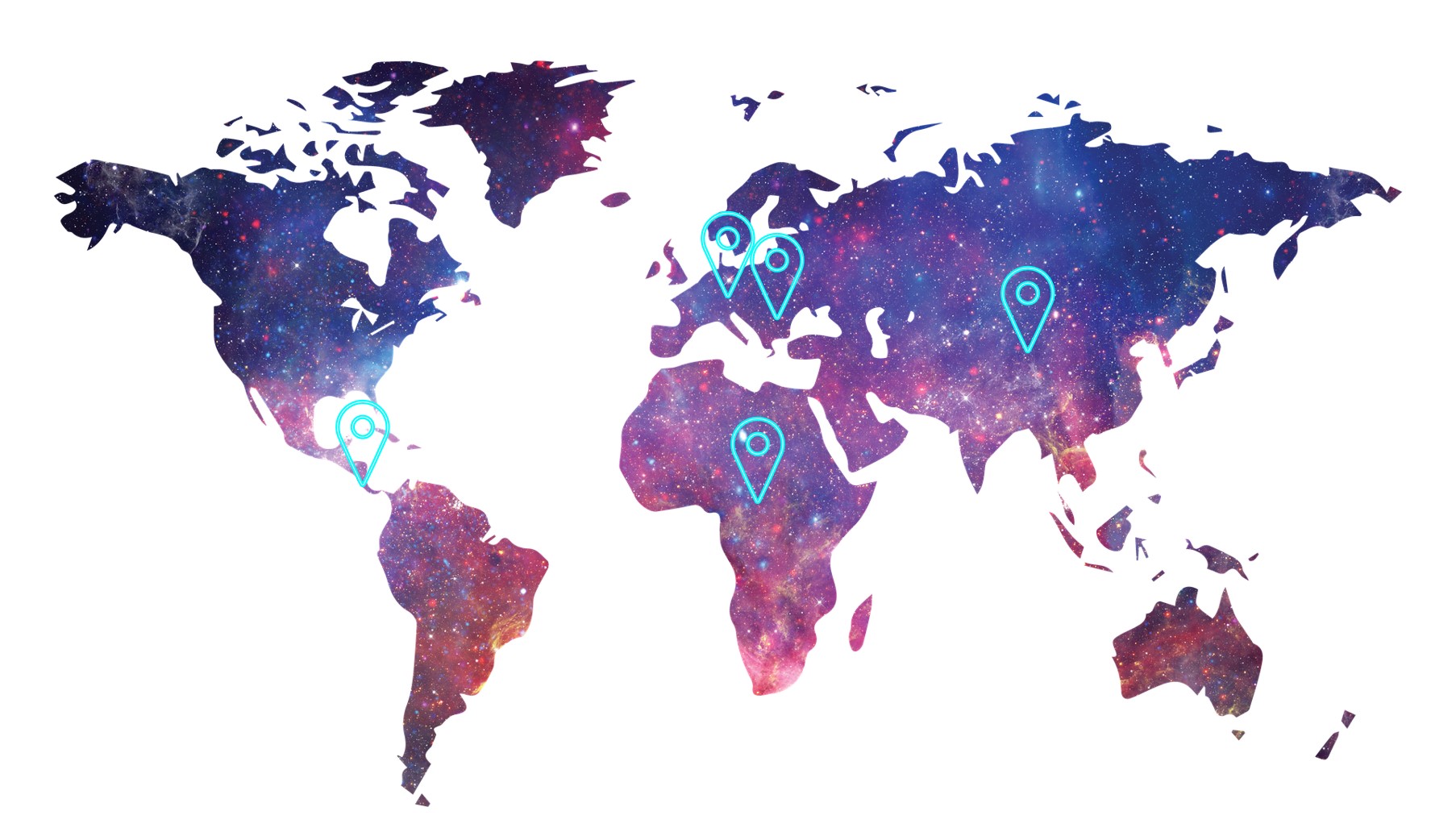 JOIN OUR LIVESTREAM
In five global competitions, we have selected fifteen great international startups to compete live on stage in Dusseldorf (Germany) on November 17 from 4.00 to 7.00 pm, CET in this Grand Final!

The startups can present themselves here in front of companies, investors and multipliers from all over the world and at the same time fight for prize money with which they can boost their activities in Germany.

REGISTER NOW
PROGRAM - THE GRAND FINAL
4.00- 4.10 PM
WORDS OF WELCOME
Prof. Dr. Andreas Pinkwart, Minister of Economic Affairs, Innovation, Digitalization and Energy of the State of North Rhine-Westphalia
Ralf Stoffels, President of IHK NRW


4.10- 4.20 PM
INTRODUCTION OF THE JURY
Ministry of Economic Affairs, Innovation, Digitalization and Energy of the State of North Rhine-Westphalia
NRW.Global Business
Stefanie Burgdorff, Senior Manager Trend & Innovation Scouting, Germany Trade and Invest
Dr. Markus Gick, Co-Managing Director at xdeck // Co-Founder and Managing Partner NRWalley startup association
(tbc)


GET TO KNOW THE FINALISTS
2hire is a tech-based startup that enables and empowers digital mobility solutions around connected vehicles. The company offers the opportunity to launch, run and scale innovative digital services without the need for specific technical expertise, by enabling mobility services, both shared and on-demand, around all kinds of vehicles. 2hire offers four different scalable solutions for either connected or not yet connected vehicles: 2hire Box: vehicle connection hardware that allows the user to interact with its data and functionalities with a few clicks 2hire API platform: 2hire integrates connected vehicles into some API which helps the customer to build its service rapidly 2hire Sharing Platform: the end-to-end solution to launch a sharing business from scratch, comprehensive of a management dashboard and a tailor-made white labeled app for final users Linkey: the new digitized process for car rentals Since 2017, 2hire has connected more than 15k vehicles in 15 countries.